Feelings of nostalgia and 2006 Myspace pop-rock rush through me as Faux's new single 'Body Heat' begins to play.
The pop-rock four-piece bring all the feel-good vibes with their punchy, twinkling riffs and melodious vocals from frontman Lee Male. Faux has already received quite a bit of support for their new tune 'Body Heat' from the likes of BBC Music Introducing Solent and Kerrang! Radio – and not to mention their 34th spot in the iTunes Rock Chart. And we can hear why.
The vibrant track is catchy, energetic and gets you dancing along, but wait…
This pop-rock track isn't about a boy hating the girl who broke his heart?
Wait. Are we sure?
You can make good songs about like, you know, other things?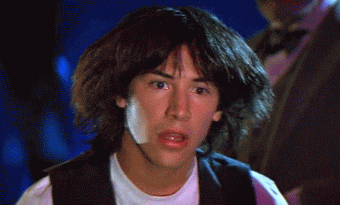 Wow. What a concept!
"Your hands on my skin / Girl, I just want you"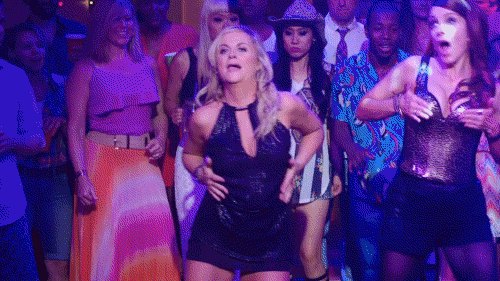 Well done Faux. 'Body Heat' is one catchy pop-rock tune!
Check out the track below.
Catch Faux on tour at the end of this month. Dates below.
29th January – The Old Blue Last, London
30th January – Subside, Birmingham
2nd February – The Joiners, Southampton
3rd February – Frog And Fiddle, Cheltenham